Description
This is where you can make payment and pre-register for the Kyle Rowling workshop in Orlando, Florida July 23rd – 25th!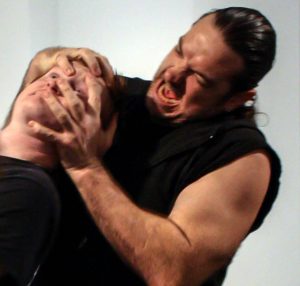 To order, use the drop-down menu above and make your selection of one specific day or the entire workshop, the website will then redirect you to PayPal to make your SECURE payment.  Any questions you may have can be directed to Scott Brown at info@ochsamerica.com or by phone at 407.766.8767.
Have a great workshop, you're in for a real treat!